Videos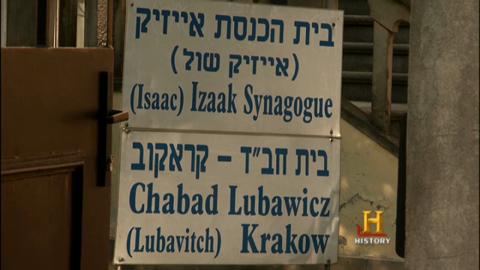 The historic centre of Kracow, the former capital of Poland, is situated at the foot of the Royal Wawel Castle.
Articles
Auschwitz Birkenau German Nazi Concentration and Extermination Camp (1940-1945)...
UNESCO stands for United Nations Educational, Scientific and Cultural Organisation. It is part of the UN, and was established in 1945 with the aim of encouraging peace and respect for human rights through the use of education, science and culture.
In the 1970s, concern about the safety of some of the world's most outstanding cultural and natural sites led UNESCO to draft the World Heritage Convention. Today, its 189 signatories form an international community, bound to assist each other in honouring a shared commitment to protect places of unique significance to world heritage. These are known as World Heritage Sites, and there are currently more than 960 in the world. A few new sites gain acceptance to this prestigious list each year. Together they form a stunningly diverse collection of locations from across the globe, ranging from areas of outstanding natural beauty to rare survivals from mankind's past , and including some of his most spectacular and significant achievements.
In 2011 UNESCO and HISTORY announced a partnership aimed at raising awareness of the importance of world heritage, and issues surrounding the conservation of its most significant sites.
On this website, you can see a selection of short films produced by HISTORY about just a few of Europe's many World Heritage Sites. And to find out more about the World Heritage List and the World Heritage Sites nearest you, follow our links to the UNESCO World Heritage Centre website.
Where to Watch
Sky: 529 & 530 (+1)
Virgin Media: 234
BT: 886
Study Topics
Learn more about fascinating historical subjects with our Study Topics section.
Great Martian War Game
The Martians have invaded! How long can you survive on the battlefield?