Videos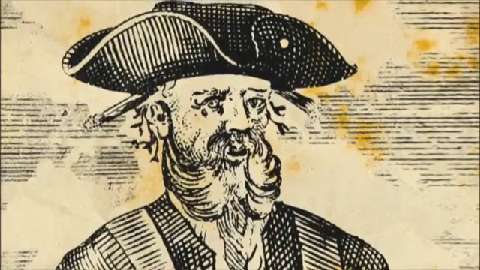 Prepare yourself to be taken on a journey back in time to discover the legendary pirate Black Beard and his famous ship...
The True Story
Peel away the layers of hype and get to the source of what is actually real with The True Story, the show that explores the truth behind well known movies and movie characters.
Was James Bond really Ian Fleming? Was Indiana Jones inspired by an American adventurer or a German Grail Hunter? Did the three prisoners in the movie Escape from Alcatraz successfully break free or were they washed out to sea? What really happened in the Amityville Horror House? And was it the Untouchables, and their leader Eliot Ness, who successfully put Al Capone behind bars - as depicted in the movie - or someone else entirely?
Now, in its third series, we uncover the actual stories and characters behind Pirates of the Caribbean, Gladiator, Jurassic Park, Jaws and Titanic.
Where to Watch
Sky: 531
Virgin Media: 273
BT: 330
TalkTalk: 330