Videos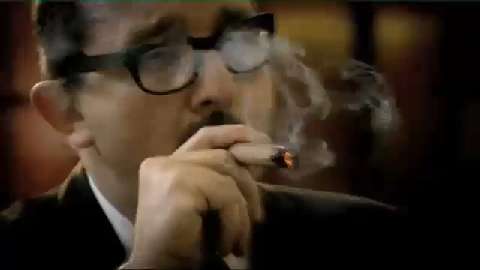 Mossad agents were sometimes sent to excecute Nazi war criminals, including Herbert Cukors.
It's one of the greatest true detective stories ever. Featuring eight spellbinding missions, Nazi Hunters tells how a select band of secret agents and avengers hunted down some of the most evil men in history … And finally brought them to justice.
Intense, visceral and narrated by real-life Nazi hunters, every episode tells the story of one electrifying mission. From Klaus Barbie's dramatic pursuit in Bolivia, to the audacious Mossad operation to kidnap Adolf Eichmann in Buenos Aires, the series recounts how the Nazis finally met their nemeses.
Where to Watch
Sky: 529 & 530 (+1)
Virgin Media: 234
BT: 432
The duck stops here!
Brand new episodes exclusive to HISTORY. You'd have to be quackers to miss them.
Ax Men
Risking their lives everyday, the Ax Men are back for a bone-crushing new series.