Videos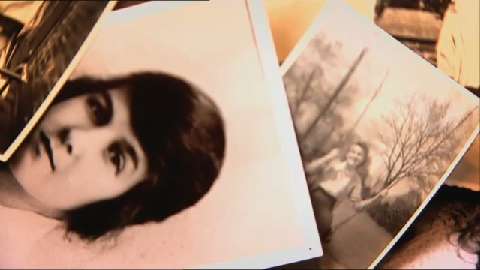 Over 3,000 names are still unsolved cases, Is there a fortune out there waiting for you?
Heir Hunters
Currently over 3,000 names from across the country are on the Treasury's unsolved case list, could you be set to inherit a fortune?
When someone dies without leaving a will and there's no known relative to inherit, Her Majesty's Treasury receives the money. Unless, that is, probate detectives can find previously unknown family members, within a limited time frame.
We follow a team of probate detectives, known as the Heir Hunters and track down missing family members of people who have died without making a will. Time is always against the Heir Hunters as they try to beat the clock to place fortunes into the right hands.
Where to Watch
Sky: 529 & 530 (+1)
Virgin Media: 270 & 271 (+1)
BT: 327
TalkTalk: 327