Videos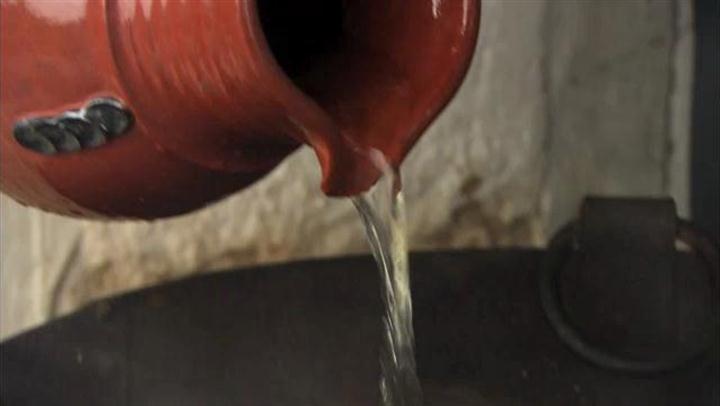 Life wasn't so colourless as you might think in Medieval times, and it was all thanks to one unusual ingredient.
Articles
We asked our H2 Facebook fans to send in their medieval questions for Historian Mike Loades.
Going Medieval
In this two-hour special Mike Loades goes on an action-packed, fact-rich, hands-on journey into the reality of the medieval world, overturning myths and exploring some of its most surprising and revealing truths.
Mike Loades has spent his life exploring history. He is a historian who believes that when you get your hands on the past you discover what a surprising place it was, a place with familiar challenges but very different solutions.
Now Mike is Going Medieval to discover for himself what it was actually like to live, work and fight through this extraordinary period of history. Accompanying Mike are skilled experts to help in everything from swordplay to feasting and hygiene to hunting.
Taking us closer to medieval reality than ever before, make sure you don't miss Going Medieval with Mike Loades.
Where to Watch
Sky: 531
Virgin Media: 273
BT: 330
TalkTalk: 330